We aim to be the first people clients come to when investing in the built and natural  environment. Our goal is to work with clients through every stage of the development  process, providing managed solutions for clients investing in infrastructure, property  and construction.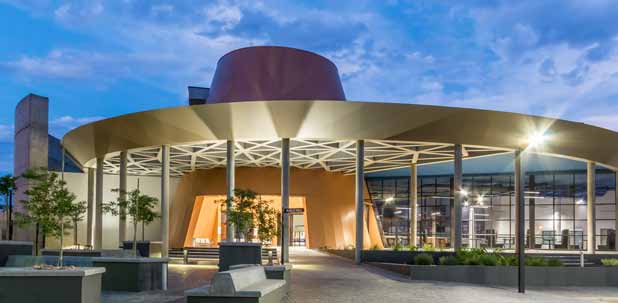 INTEGRITY – We are honest and ethical in our actions. We keep our commitments and treat others with mutual respect and trust
CLIENTS – We are passionate about solving clients' problems and exploring new opportunities with them.
EMPLOYEES – We are a team of some of the most talented professionals working on the world's most challenging projects. We respect and encourage our employees' ideas, diversity and cultures.
EXCELLENCE – In all areas of our business – technical, operational and administrative – we strive to achieve excellence. We pride ourselves on bringing outstanding results to everything we do.
INNOVATION – Creativity, exploration and imagination are key to our business approach. We continually look for creative, new or better ways to apply our expertise to all dimensions of our work